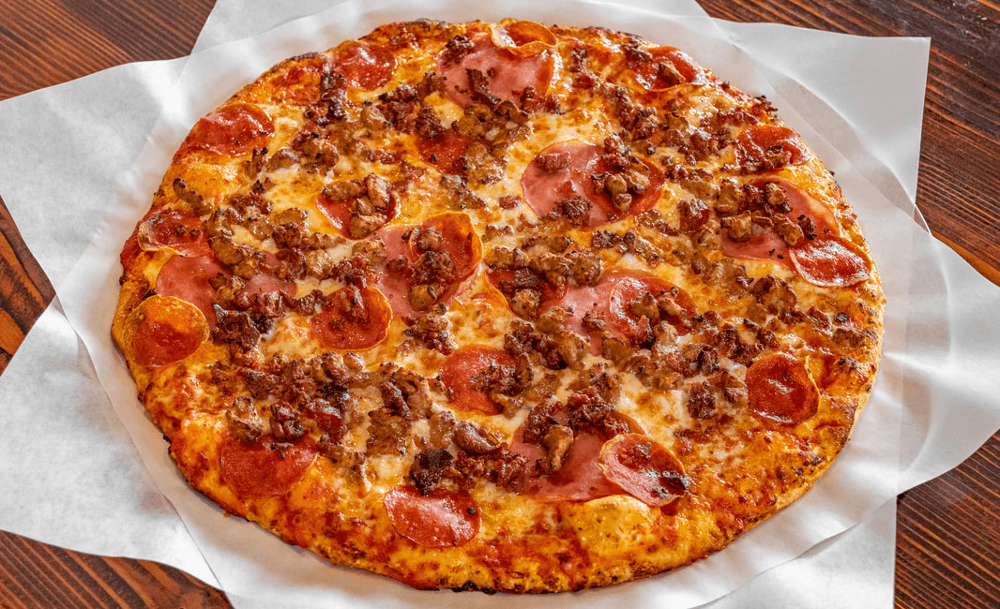 ---
Redefining what you know about pizza!
In 2004, Village Pizza redefined everything we thought we knew about pizza. Handmade pizzas are expectedly the biggest draw for curious diners, but Village Pizza expertly-crafted entrees and appetizers are not to be missed. Our Buffalo Chicken Pizza is a crowd-pleaser. We only use fresh dough that we make every morning and customize sauces and fresh ingredients for that high-quality pizza you've been craving.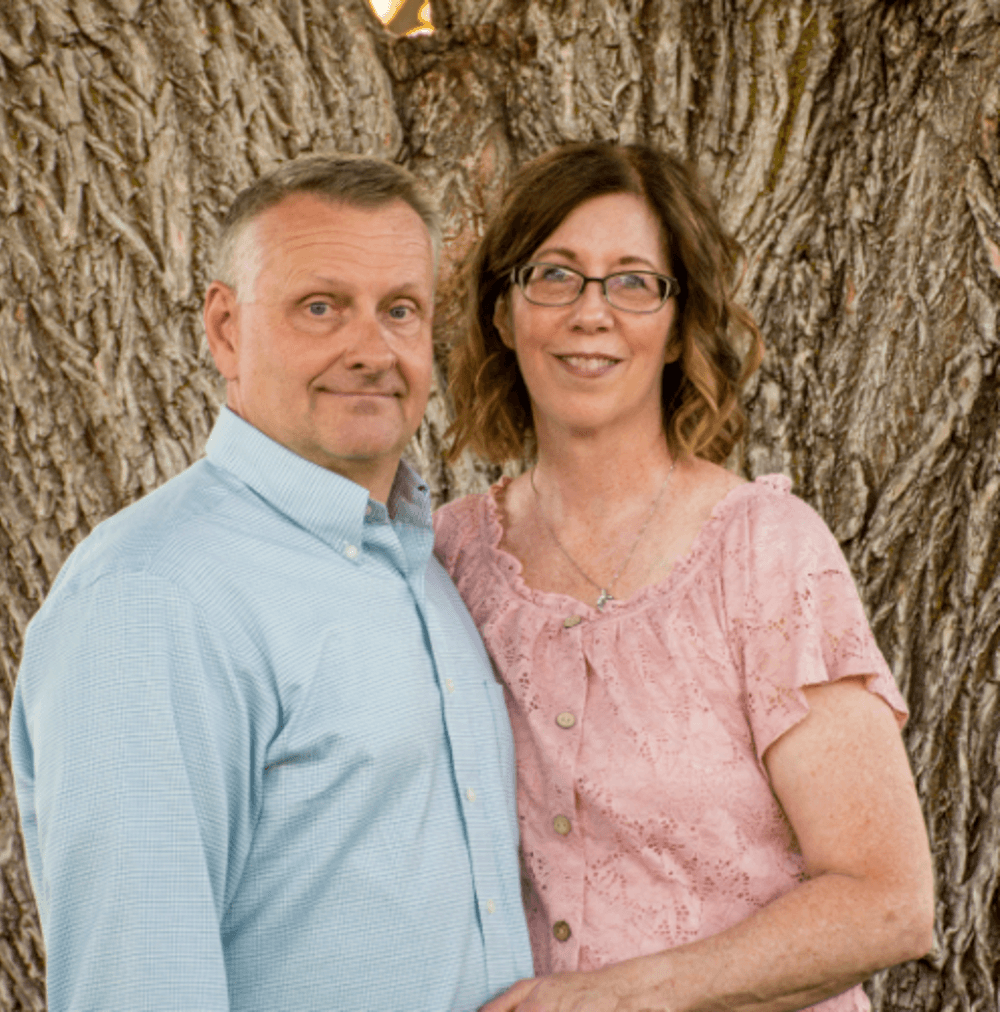 ---
Family owned since 2004!
Village Pizza was started in 2004 here in Eagle Mountain, by two people who were just starting their family and were passionate about making great pizza and providing a great place for people to gather.
Today, we're still owned and operated by the original family, and we're still making great pizza. But more than that, we're a community gathering place where you can always find a friendly face and a slice of heaven.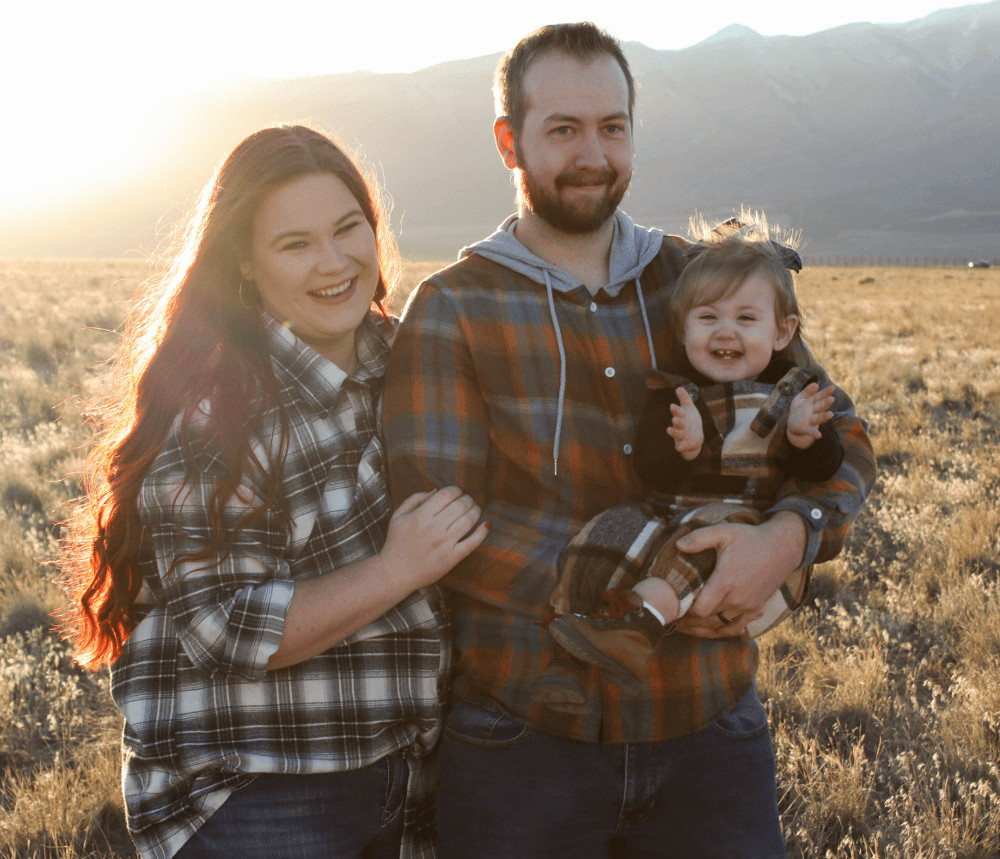 ---
Meet Jacob and Kayla!
The newest operating partners, son Jacob and daughter-in-law Kayla, are excited to continue to bring the same quality experience that fans of Village Pizza have grown accustom to. In fact, Jacob has worked with his parents at their restaurant since he was 12 years old! Stop in today and experience your new favorite eatery!